Introduction
Stark Risk is an expert risk consultancy providing risk practitioner and advisory services to a variety of industry sectors and markets including, but not limited to, Energy, Commodities, Utilities, Financial Services, Mining - covering all Financial Risks (FR): Market Risk, Credit Risk and Liquidity Risk; and, Non-Financial risks (NFR): Operational Risk, Strategic Risk, Cyber Risk, Compliance Risk, Conduct Risk, Fraud and Business Disruption. We take an Enterprise Risk Management (ERM) approach to managing risks across organisations and their extended networks.
Quote
Our Story
In 2018, after 25 years in industry working within Risk Management functions for various companies and having hired the help of numerous consultancies over this period, Mike Stark, our CEO and Founder, wanted to create a different type of consultancy: one that really listened to and understood the needs and requirements of its clients; and, one that would take ownership in helping, not only to identify areas to improve, but to follow through on these observations and recommendations - rather than simply handing this over to clients to implement themselves. All whilst carrying out these services to the highest standard, at the most affordable rates and as timely as possible.
All this under one roof with an abundance of experience and resources available to our clients. No longer is there any need to go hunting around and to several different sources, as we have pulled together all your risk needs in one place, taking the time to review and filter content on your behalf - selecting the best partners and most reputable sources of information, always keeping these current and up-to-date.
It was with this vision in mind that Mike decided to launch Stark Risk, to create a difference and to build the company with like minded risk practitioners and not just risk consultants. So often we get advice from consultants which is just too costly to implement, aspirational and/or simply does not work in practice. It is then left to their clients to do the real work. At Stark Risk we will partner with our clients from start to finish and not leave clients stranded with unworkable recommendations, solutions and large bills. We believe in consistently delivering the very best for our clients and we will not take on additional engagements if we think this core principle will be compromised in any way.

---
Mike Stark - CEO
Mike is an experienced Chief Risk Officer and business leader. Mike founded Stark Risk in 2018 and has over 25 years experience in Risk Management from highly regulated commodity trading and oil and gas environments. He has a BA(Hons) Business & Finance degree and holds various professional qualifications in risk and project management: CMIRM; ERP; CRICP; CRMA; AMEI; PRINCE2.
Mike has successfully set up and led the Risk & Middle Office functions at Peninsula Petroleum, PetroChina (Europe) and Chevron (Europe) trading organisations, in addition to his previous experience at Enron, Phibro and Shell. Over the last 10 years, Mike has sat on Supervisory Boards, Senior Leadership Teams and Chaired Risk & Audit Committees.
Mike is a recognised industry thought leader across the risk management spectrum. A member of the Global Association of Risk Professionals (GARP), Institute of Risk Management (IRM), Professional Risk Managers International Association (PRMIA), Chartered Institute of Internal Auditors (CIIA), CQF Institute (CQF), Association of Internal Controls Practitioners (AICP) and Institute of Interim Management (IIM).
Click here for Mike's LinkedIn profile.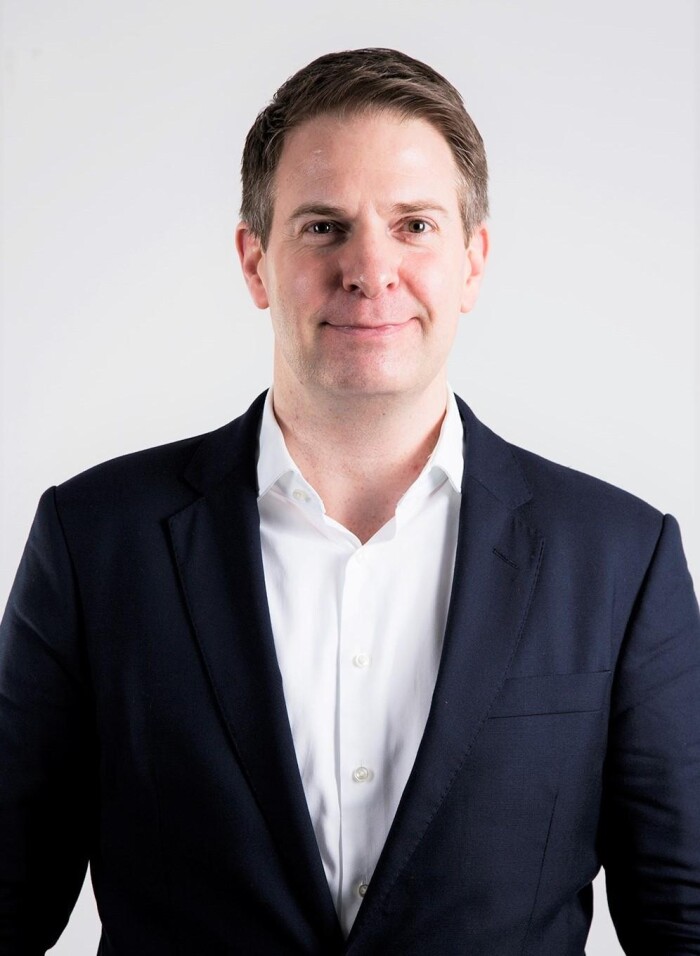 ---
Please get in contact today to discuss your risk needs and requirements.
Contact Us